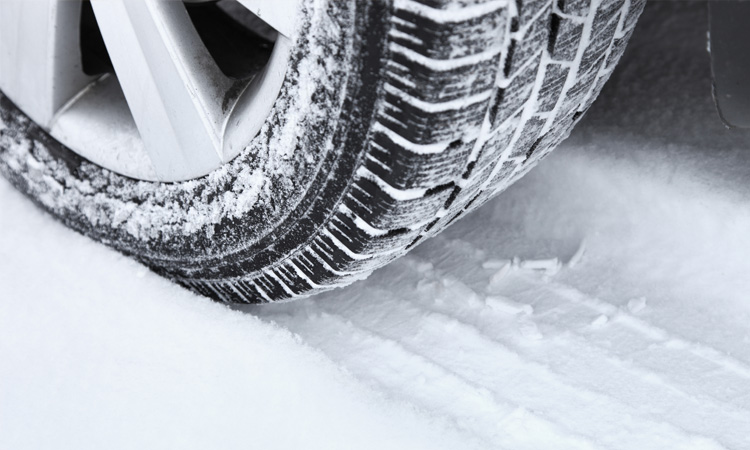 Winter Tires
Every year Alberta gets snow, it is unpredictable and happens when we least expect it. Majority of people wait until the roads are covered and hazardous to start thinking about putting on or getting winter tires. By doing this last-minute panic sets in and they try to book it in. Unprepared Albertans end up waiting hours/days to avoid travel or they are stuck somewhere and regretting putting off their winter tires. At this time, all service and tires shops are booking weeks in advance.
Tips:
If you can afford to buy your tires & wheel before the winter, you save on time and lower your risk of finding out the tire or wheel you need is sold out. You can beat the rush and have them mounted & balanced ready to install.
If you already own them, take 10 – 20 minutes, dig them out from storage and check them out. Here are some quick basic steps of inspection:
Inspect all 5 tires, this includes your spare on the vehicle.
Check air pressure (applicable only if on wheels), make sure they are set to the suggested air pressure set by your vehicles manufacture. This can be found on the drivers inside door frame.
Look for signs of cracking, irregular wear, tread depth vs the wear bar indicators.  If you have any of these signs, depending on the severity it may be time to change them out.
Check the tire sizes, make sure they all match and you didn't get any mixed up. If they are mixed matched in sizes, it is not advisable to run them this way. You could cause some serious harm to your vehicle, as well lose vehicle performance and handling.
By following these quick steps, this can help avoid last minute issues or rushing. If you don't know what to look for, please feel free to give us a call, we would love to help ensure your vehicle is safe for winter driving conditions.
It is important to have tires that are in good condition and suited for the season. Remember, this is what separates you from the road and provides traction for control and safety.
At New Age Motors, we offer free off-season tire/wheel storage when you purchase and have them installed by us. We also offer full pre-winter inspection packages that suits your vehicle needs and your budget.
Call or email us to see how we can further help.
Thanks
Mark